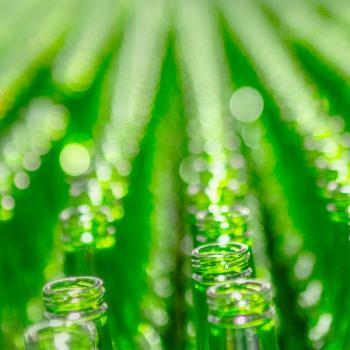 Australia and New Zealand's largest manufacturer
of recycled glass bottles and jars
Visy recycles 512,000 tonnes of glass containers, jars and bottles and remanufactures them into 3.2 billion bottles and jars each year. Some of our most loved food and beverage brands are packaged in our glass, confident in its premium quality and strong sustainability credentials. We've set ourselves a target to increase the average recycled glass content used by our glass manufacturing plants to 70%.
Our network of six glass remanufacturing facilities guarantees access to locally made glass. We're making major investments in glass recycling and remanufacturing in Laverton in Melbourne's south-west and Yatala, south of Brisbane so we can increase the glass we recover and turn back into glass packaging. 
More recycled content with Re+ Glass
Re+ Glass is unique to Visy—it packs more recycled content into our glass packaging. Our glass bottle with 70% recycled content can be up to 30% less greenhouse gas intensive compared to one of our glass bottles with no recycled content.
Add the Re+ logo to your products to show your commitment to packaging made with less landfill, pollution and emissions, more recycled content and use of fewer natural resources. 
Innovative and bespoke creations
We work with you to transform recycled glass packaging into distinctive brand statements. From internal and external embossing to unique shapes and designs, our customisation technology elevates your product's appeal and your brand's potential.
To learn more about the benefits of glass and how this can help your brand download our Better Glass Brochure.
Carousel: clicking the "Previous" or "Next" button changes the content between the buttons.
Related products and services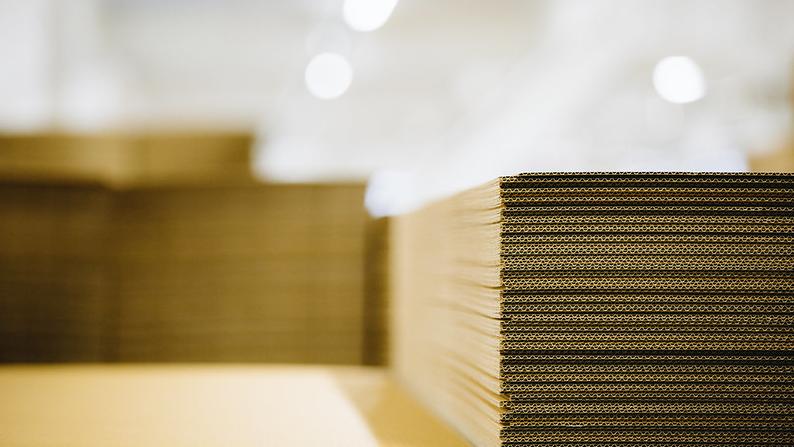 Cardboard boxes
Reshaping the future of cardboard packaging to deliver a better, more sustainable box.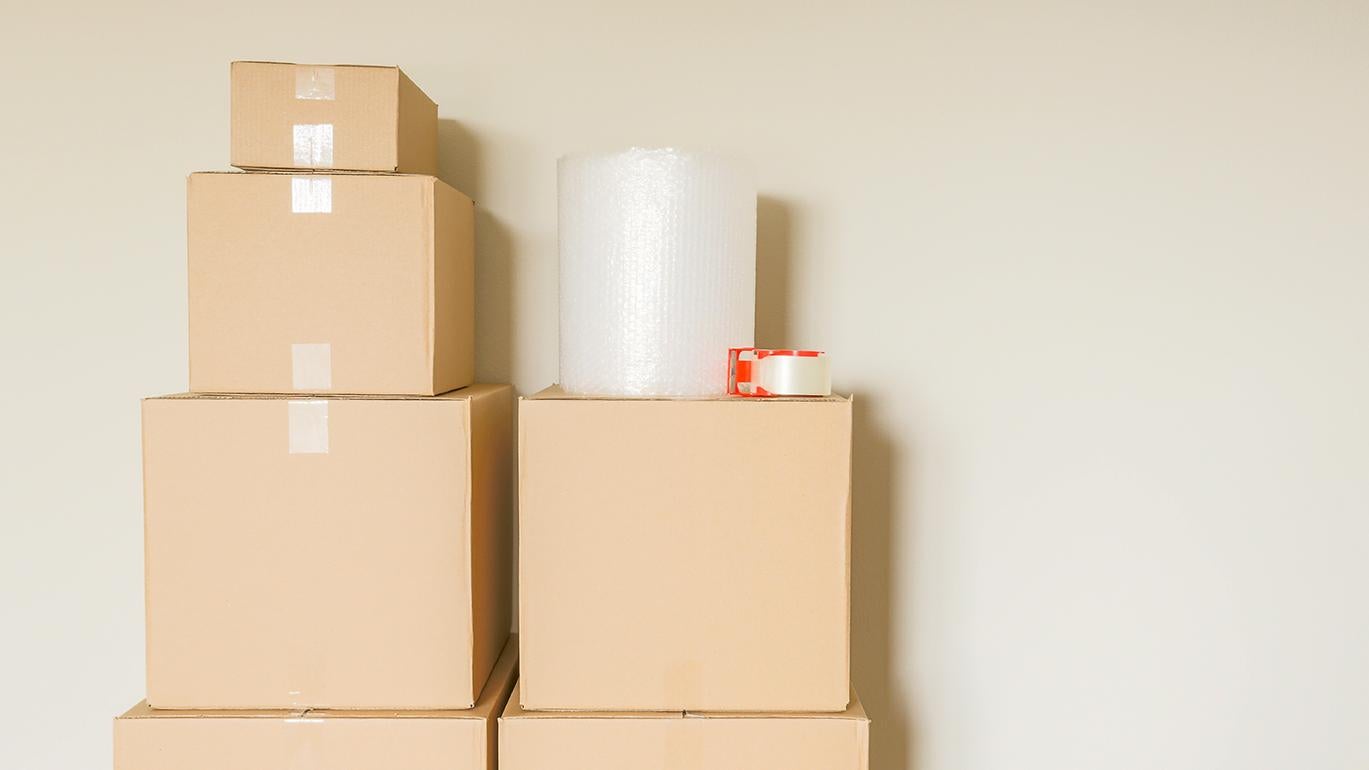 Packaging supplies
Explore our 'one stop shop' for your packaging supplies and consumables.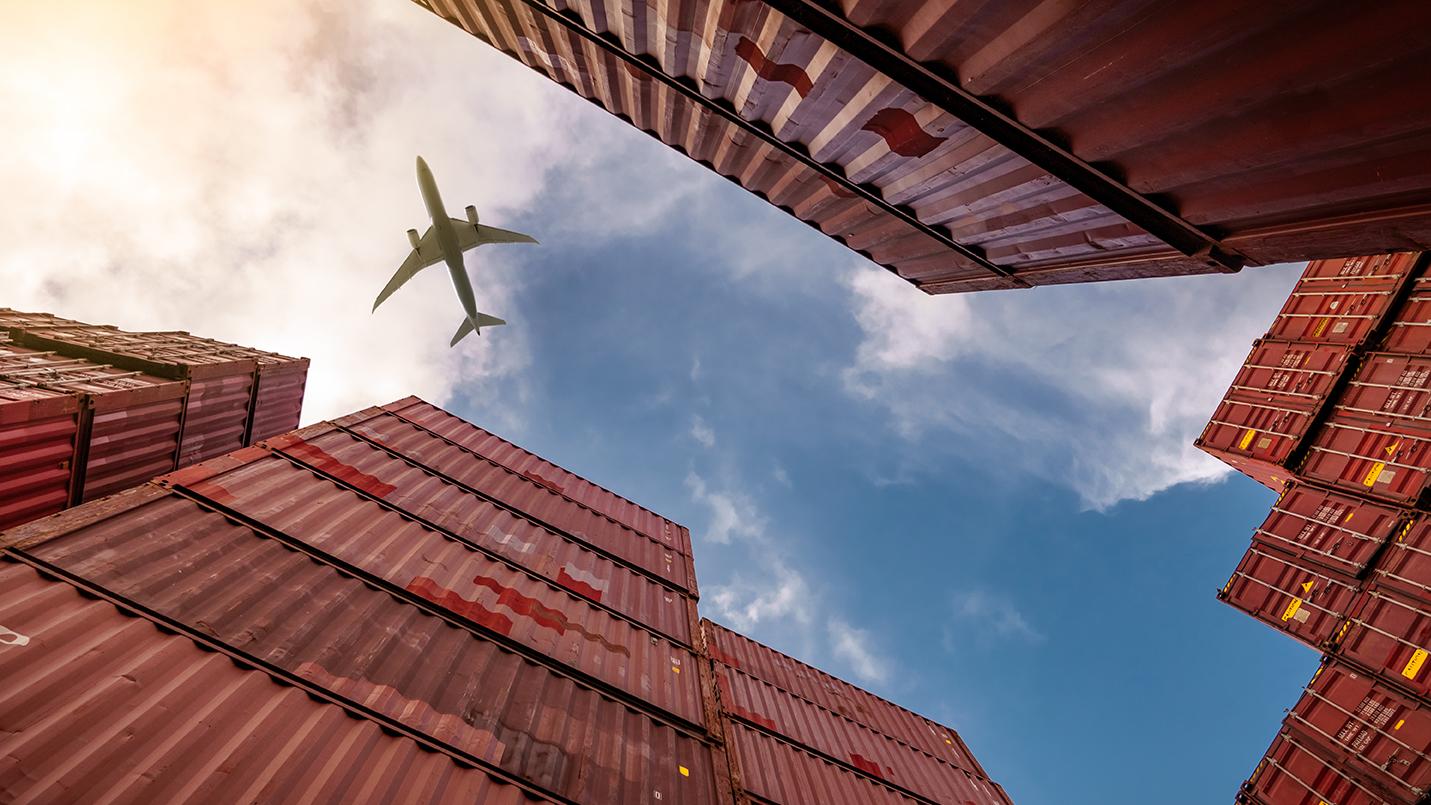 Logistics
Your gateway to global, sustainable, and technology-driven supply chain solutions.